You are a seed of
Greatness that God has
Planted in this World
PBG Training Institute is an Edu-venture under Professional Business Group, Doha-Qatar,
located at the premium business centre of TV Complex, Changuvetty, Kottakkal, India which started its journey on 7th March,2022 with an intend to help the GCC job aspirants through genuine training and professional grooming in four different crash courses.
Our unique strategies in terms of infrastructure, duration and application will result in upbringing the passionate professionals who are tailored to cope up with modern business arena.
Learning offers a new way to explore subjects
you're passionate about.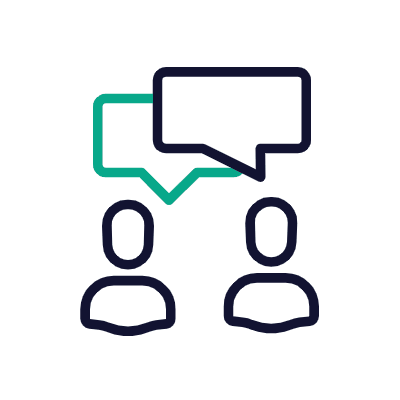 Advanced Training in
Qatar PR service
Advanced Training in Legal Translation
Advanced Training in
HR & Management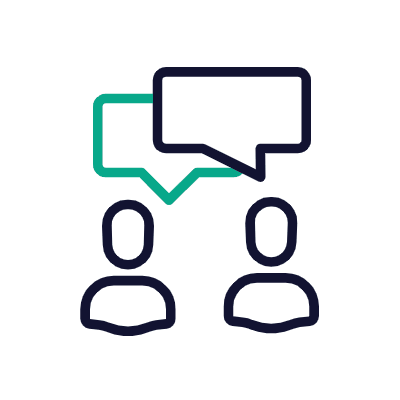 Online HR & Management
Course
Your Transformation is
our reputation.
Way to GCC dream career
Unique Curriculum
Professional Trainers
Experts' follow-up
Premium Infra​
Skill acquisition
Internship Opportunities
Grow together
Vibrant co learners
Placement Assistance